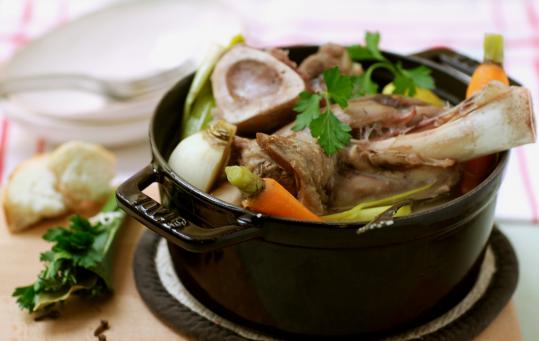 Alright, this is going to be a year of learning, experimenting, and God-willing, figuring out what it is my body needs and how I can fulfill those needs. My body is very interesting in the foods that it can tolerate. I often joke that my body is incapable of adapting to a western diet, but I now believe that it is no joke, but that I am blessed in the fact that I cannot eat the foods that are silently killing western civilization. So, I have tried "jumping into" the
Weston Price
way of eating, but have discovered that even eating "nourishing foods" make me sick. Baby steps are necessary for my body to slowly heal. I tried drinking Kefir and Beet Kvass and eating butter and other nutrient dense foods/drinks, but my body isn't responding well. So, I will begin by only feeding my body what I know it likes, and slowly over the months introducing other nourishing foods into my diet. The key however, is to go SLOWLY.
As of now, my body best responds to the following foods in small quantities (that is another interesting fact about my body... it can only take very small portions)
So, here are the foods I feel best eating:
Turkey
Beef
Lamb
Pork
Crab
Halibut
Salmon
Shrimp
Swordfish
Eggs (in small quantities)
Artichoke
Egg Plan
Green Beans
Asparagus
Carrots
Broccoli
Cauliflower
Lemons
Tomatoes
Radishes
Onion
Zucchini
I know this sounds utterly ridiculous, but honestly.. these are the only foods that I eat that do not make me sick. So, we will begin with these foods and slowly (God-willing) build up.
To give an example of how I eat these things in the most nourishing way possible today's menu will be:
Breakfast:
2 soft boiled eggs
Lunch:
Ground Lamb
Onions sauteed in the lamb fat
Dinner:
Pork Chop
Grilled Zucchini
Green Beans